The UK Albums Chart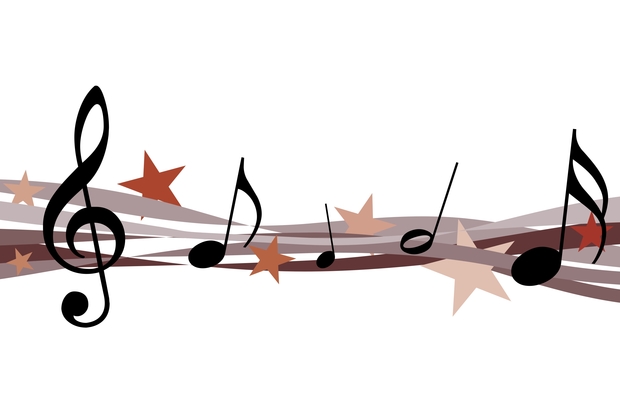 About the UK Albums Chart
The UK Albums Chart is the Official Charts Company's list of albums according to physical and digital sales in the United Kingdom. It is compiled every week and broadcast by the BBC Radio 1, and published in the magazine Music Week. Online version is published at the Official Charts Company's website as Top 100. Radio BBC 1, on the other hand, broadcasts Top 40, while the Music Week publishes Top 75 best selling albums in the United Kingdom.
Inclusion Requirements
To be included in the UK Albums Chart, the album must contain more than three songs/have a minimum running time of 20 minutes and mustn't be a budget album/cost less than £3.75.
Official UK Albums Chart
The precursor of the today's Official Charts Company's Albums Chart which is compiled since 1969 are:
Melody Maker Albums Chart (from 1958 to 1960) and
Record Retailer Albums Chart (from 1960 to 1969)
The Record Mirrors published albums chart as early as 1956 but it isn't recognised as an official UK albums chart.
The Most Successful Albums and Artists in History of the UK Albums Chart
Multiple albums and artists meet the criteria of the most successful in history of the UK Albums Chart but their ranking depends on the criteria used. If we take the time spent on the UK Albums Chart in total, the most successful artists are Queen, The Beatles and Elvis Presley. But if we take most weeks at #1 position, then the most successful are The Beatles with a total number of 174 weeks. Elvis Presley, on the other hand, holds the record for the most top 10 albums as well as for the male solo artist with the most weeks spent at #1 position.
The most successful solo female artist is Madonna, holding as many as 12 top 10 albums and spending a total of 30 weeks at #1 position. Adele's album 21, however, holds the record of #1 weeks by both male and female solo artist with a total of 23 weeks. Adele also holds the record in the number of consecutive weeks at #1. The most consecutive weeks spent on #1 one by group have The Beatles (Please Please Me) but the absolute record holder of the longest running number one album (both consecutively and in total number of weeks spent at #1) is South Pacific soundtrack.
If we take the number of sales as a criteria, then the most successful albums and artists in history of the UK Album Chart are:
Greatest Hits by Queen, selling more than 5.8 million copies
Sgt. Pepper's Lonely Hearts Club Band by The Beatles, selling slightly above 5 million copies
Gold (Greatest Hits) by ABBA, selling 5 million copies