History of the UK Singles Chart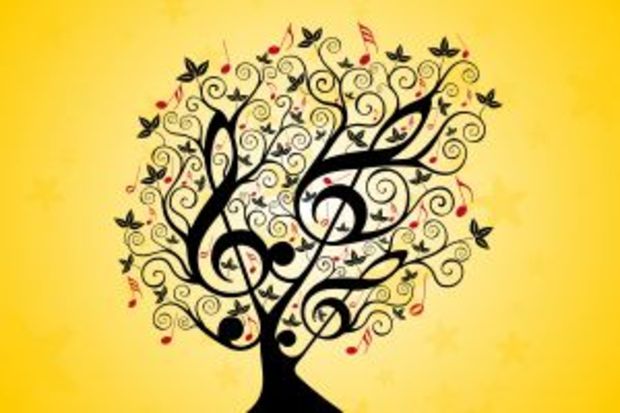 NME Singles Chart
History of the UK Singles Chart dates back to the early 1950s. It was 1952 when Percy Dickins from the New Musical Express (NME) conducted a telephone survey on record sales. It included 20 shops which were asked to reveal 10 best selling songs. On the basis of the answers by the shops, Dickins compiled a Top 12 chart which was first published in November 1952 with "Here in My Heart" by Al Martino taking #1 position. The singles chart became a regular feature of the NME periodical and in October 1954, Top 20 was expanded into Top 20.
Rival Singles Charts
In the mid-1950s, the NME got competition. Record Mirror began to publish its own Top 10 chart in January 1955 which was based on postal returns from record shops. In October, Record Mirror expanded its Top 10 into Top 20, while the NME answered with a Top 30. However, the NME and Record Mirror were soon joined by another rival chart that was compiled and published by Melody Maker. Just like the NME's chart, Melody Maker's Top 20 was based on telephone survey. But unlike the former, the latter also included stores from Northern Ireland.
Official UK Singles Chart
The UK got the Official Singles Chart in 1969 when the British Market Research Bureau (BMRB) was commissioned by the BBC and Record Retailer to compile singles chart. The BMRB compiled a chart on the basis of postal returns from 250 randomly selected record stores. The results were entered into computer which then calculated the Top 50 Singles Chart that was delivered to the BBC and Record Retailer. In the late 1970s, Official Singles Chart was extended from Top 50 to Top 75.
Internet Era
The early 2000s saw the introduction of legal music downloads from online music stores. MyCokeMusic that was launched in January 2004 was soon followed by iTunes Store, selling nearly 0.5 million singles within a single week. Other music vendors soon followed their example and in mid-2004, the UK Official Download Chart was established to track Top 200 downloads in the UK.
Criteria for Inclusion
To be included in the UK Singles Chart, a single must meet several criteria. These changed over time and currently include:
release in one or multiple eligible formats which include cassette, vinyl, CD, DVD, digital download, flexi disc and MiniDisc
contain a featured song or remix
have a maximum running time of 25 minutes for more than one featured song or 40 minutes if there is more than one version of featured song; downloaded songs have a maximum running time of 15 minutes
meet the retailer minimum price requirement